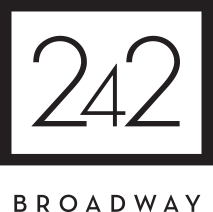 242 Broadway is managed by Paragon Residential Management LLC. Please call 518-213-3592 to be connected to the property manager.
After hours maintenance emergency and lock out procedure
Emergency after hours number: 518-269-5415
In the event you have a maintenance emergency after regular business hours (Monday-Friday 8:30am-5:00pm) or on the weekend, please call the emergency number and leave a message including the following information.
Tenant name
Apartment address and unit number
Your phone number
Problem description
Someone will call you back within 30 minutes to address the problem according to company policy.
Please dial 911 if you feel this is a police matter such as but not limited to the following examples:
Strange activity in the building
Loud neighbor disturbance
Vandalism
In the case of a fire or medical emergency always call 911