Floorplans
201, 301, 401
202, 302, 402
203, 303, 403
204, 304, 404
206, 306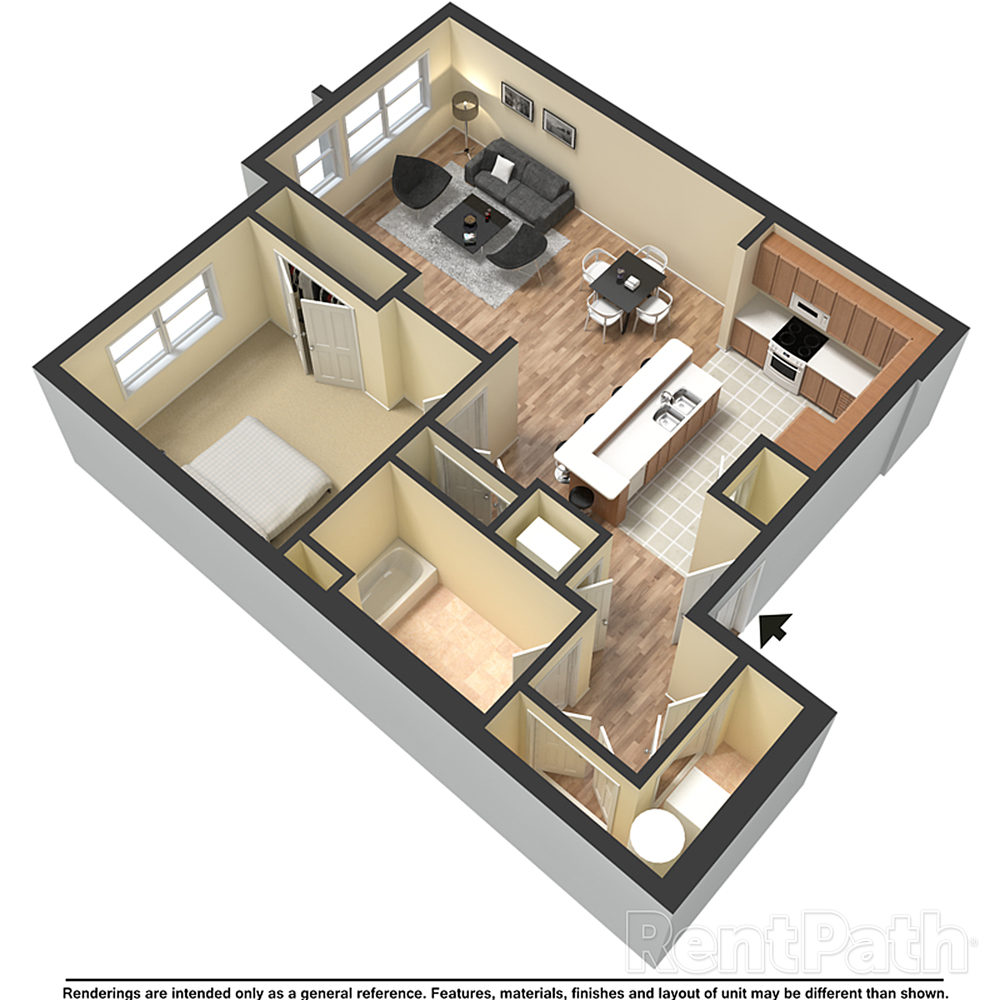 207, 307
208, 308
209, 309
210, 310
211, 311
212, 312
213, 313
214, 314
Penthouse 406
Penthouse 407
Penthouse 408
205, 305, 405
Penthouse 409
Penthouse 410
Penthouse 411
Apartments 201, 301, and 401
998 sq ft
1 bedroom 1 bathroom
Back to plans
Apartments 202, 302, and 402
1011 sq ft
1 bedroom 1 bathroom
Back to plans
Apartments 203, 303, and 403
1011 sq ft
1 bedroom 1 bathroom
Back to plans
Apartments 204, 304, and 404
1067 sq ft
1 bedroom 1 bathroom
Back to plans
Apartments 205, 305, and 405
1190 sq ft
2 bedrooms 1 bathroom
Back to plans
Apartments 206 and 306
1221 sq ft
2 bedrooms 1 bathroom
Back to plans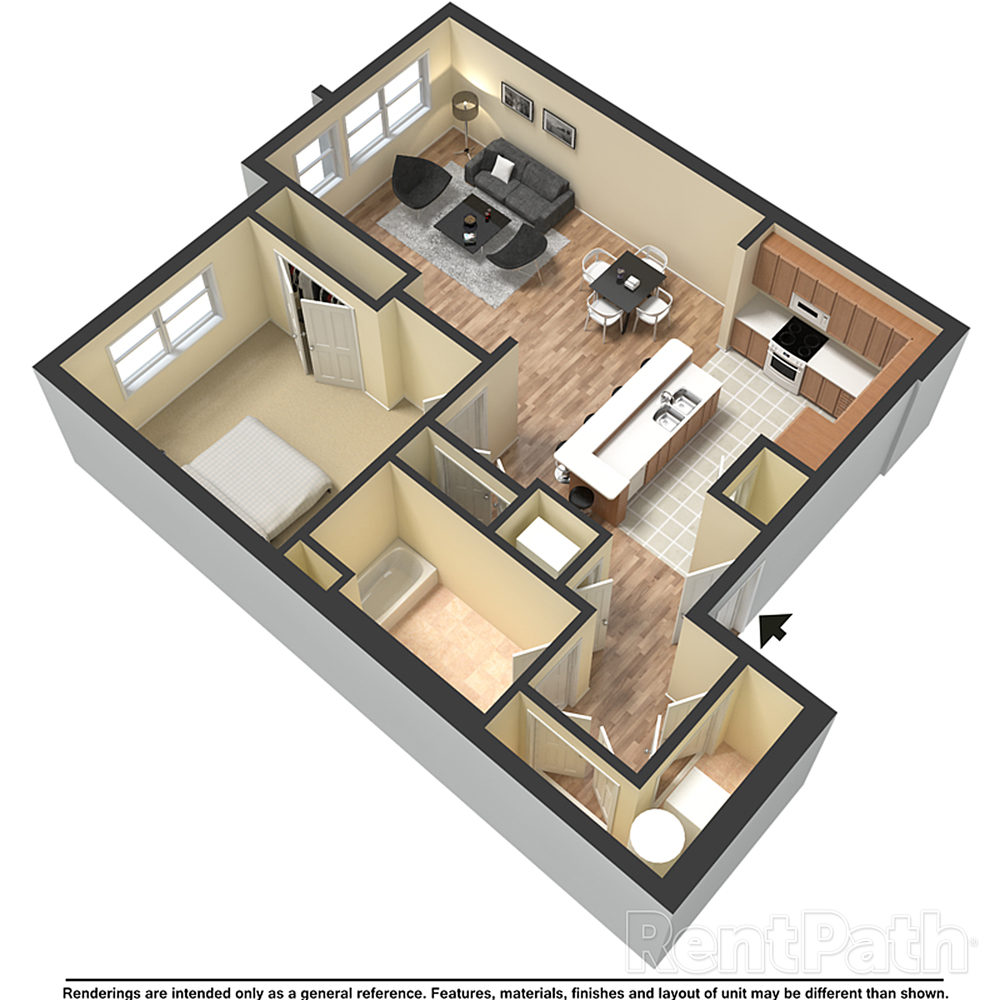 Apartments 207 and 307
907 sq ft
1 bedroom 1 bathroom
Back to plans
Apartments 208 and 308
1044 sq ft
1 bedroom 1 bathroom
Back to plans
Apartments 209 and 309
1060 sq ft
1 bedroom 1 bathroom
Back to plans
Apartments 210 and 310
937 sq ft
1 bedroom 1 bathroom
Back to plans
Apartments 211 and 311
982 sq ft
1 bedroom 1 bathroom
Back to plans
Apartments 212 and 312
971 sq ft
1 bedroom 1 bathroom
Back to plans
Apartments 213 and 313
971 sq ft
1 bedroom 1 bathroom
Back to plans
Apartments 214 and 314
941 sq ft
1 bedroom 1 bathroom
Back to plans
Apartment 406
1784 sq ft
2 bedrooms 2 bathrooms
Expansive balcony
Fireplace
Crown molding
Upgraded flooring
Dedicated parking spot
Back to plans
Apartment 407
1342 sq ft
1 bedroom 1 bathroom
Back to plans
Apartment 408
1140 sq ft
1 bedroom 1 bathroom
Expansive balcony
Fireplace
Crown molding
Upgraded flooring
Dedicated parking spot
Back to plans
Apartment 409
1217 sq ft
1 bedroom 1 bathroom
Expansive balcony
Fireplace
Crown molding
Upgraded flooring
Dedicated parking spot
Back to plans
Apartment 410
1217 sq ft
1 bedroom 1 bathroom
Expansive balcony
Fireplace
Crown molding
Upgraded flooring
Dedicated parking spot
Back to plans
Apartment 411
1170 sq ft
1 bedroom 1 bathroom
Expansive balcony
Fireplace
Crown molding
Upgraded flooring
Dedicated parking spot
Back to plans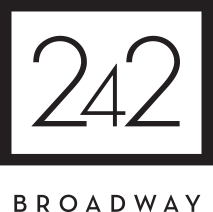 242 Broadway is managed by Hodorowski Property Management. Please call 518-390-0469 to be connected to the property manager.
After hours maintenance emergency and lock out procedure
Emergency after hours number: 917-337-0317
In the event you have a maintenance emergency after regular business hours (Monday-Friday 8:30am-5:00pm) or on the weekend, please call the emergency number and leave a message including the following information.
Tenant name
Apartment address and unit number
Your phone number
Problem description
Someone will call you back within 30 minutes to address the problem according to company policy.
Please dial 911 if you feel this is a police matter such as but not limited to the following examples:
Strange activity in the building
Loud neighbor disturbance
Vandalism
In the case of a fire or medical emergency always call 911